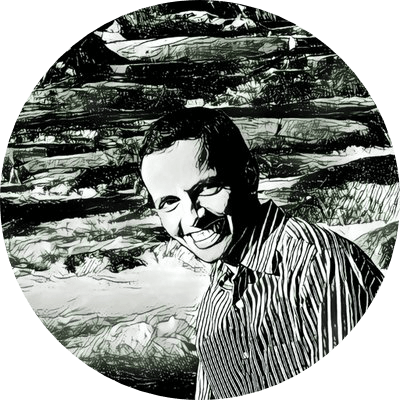 I enjoy programming. Besides programming I enjoy reading, listening to podcasts, tinkering with hardware and above all learning new things.
In my professional career I have worked on Windows server and client applications as well as iOS and Android mobile applications.
At IMM I created software that is used by financial firms to deposit your checks, print your deposit receipts and even apply for your loan online. I pioneered their on premise and cloud eSignature solutions.
I have also spent some time as an independent and co-founded BitCompute.
I am currently working as a Sr. Mobile Architect at Systech.
I also love owning a Tesla because it uses software to provide driving assistance. It being electric is even more amazing. If you are looking to get a Tesla 🚗 or Tesla Solar 🔆 and would like to use a referral code, I would love it if you used my Tesla Referral Code - hiren90866.
If you would like to get in touch you can reach me on Mastodon @[email protected].